ABOUT /
Meet The Trelora Team
Trelora exists to make home ownership simpler and more affordable. With Trelora, you get more than an agent — you get a team of professionals who are experts at their roles and their local markets. Together, our team has closed over 6,000 real estate transactions across the US.
Christopher Stjernholm
Vice President of Operations
Peter Whatley
Director of Sales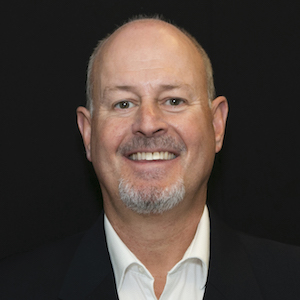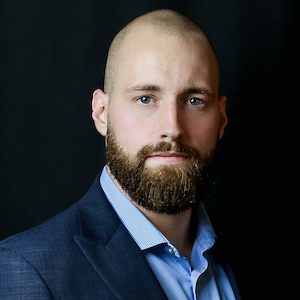 Christina Parker
Director of Agent Services
Chris Marks
Managing Director, Firebrand Ventures
Stephanie Spong
Partner, Royal Street Ventures
Tom Gart
Principal, Gart Companies
Gemtrago
Tired of playing telephone between agents and lenders? Us too. That's why we started Gemtrago Home FInance. Gemtrago makes shopping for a loan simple, transparent, and affordable.
Signloc
The real estate closing process is often hectic and expensive. It doesn't have to be. That's why we started Signloc Title & Escrow, a modern title and escrow company that makes closing seamless, affordable and stress-free.
Save Thousands When You Buy Or Sell With Trelora
Trelora's agents specialize, so you get an expert at every stage. From pricing experts who watch the market daily to negotiation experts who get you the best deal, you always have the best person on your side.