Denver Metro:
Save Thousands On Your Home
From Denver to Aurora to Boulder and Fort Collins, Trelora offers top local real estate agents for thousands less.
Sellers save thousands
Most agents charge about 3% of your home's price to represent you. That amounts to $15,000 for a $500,000 home. We think you deserve great service for less. Our flat fee of $3,000 on the front range and $4,000 in the mountains could save you thousands.
Buyers get cash back
When you buy any home with Trelora, we share our commission with you. Buyers earn 50% of our commission, up to $6,000, cash back when they work with Trelora. Use your refund for anything from covering a few months' mortgage to remodeling your new home.
A local team you can trust
Trelora has proudly served Colorado since 2011, guiding over 4,000 buyers and sellers to successful closings.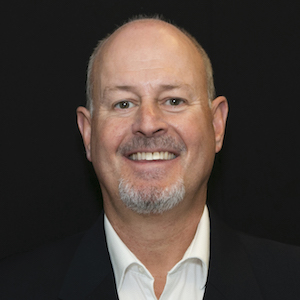 The Denver area loves Trelora!
Trelora was an excellent real estate agency to work with. We worked with them in purchasing our home. Daniel was always meticulous, prompt, and gave very good advice. Having other agents help us also enabled us to visit homes with a tight deadline. Highly recommend their service.
I saved at least $10k by selling my property through Trelora vs. working with traditional real estate agents that typically demand 3% for the buyers' and 3% for sellers' commission. From a buyer's perspective, I love that Trelora shares the commission with the buyer evenly at 50%.
Add all that up along with working with a great team, with an efficient online software to track documents, milestones, and chat messages that made this a great customer experience.
These guys went above and beyond expectations – I can't speak highly enough and I don't do the review thing – but these guys deserve it. It was an easy, fast and professional process – I highly recommend if you are selling your home.
Search Denver Metro Listings
Save Thousands When You Buy Or Sell With Trelora
Trelora's agents specialize, so you get an expert at every stage. From pricing experts who watch the market daily to negotiation experts who get you the best deal, you always have the best person on your side.