Arizona's smart way home
Work with top local real estate agents for thousands less.
$3000 flat fee to sell
Most agents charge about 3% of your home's price to represent you. That amounts to $15,000 for a $500,000 home. We think you deserve great service for less. Our low flat fee of $3,000 could save you thousands
Buyers get cash back
When you buy any home with Trelora, we share our commission with you. Buyers earn 50% of our commission, up to $6,000, cash back when they work with Trelora. Use your refund for anything from covering a few months' mortgage to remodeling your new home.
A local team you can trust
Our Scottsdale-based team has guided over 300 buyers and sellers to successful closings.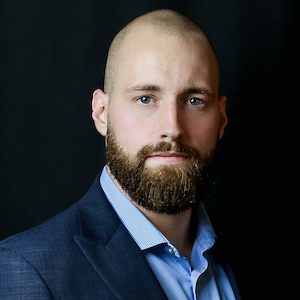 Phoenix & Tucson love Trelora
LOOK NO FURTHER FOR YOUR REALTOR NEEDS! These guys are amazing. They are honest. They are very helpful in preparing your home for sale. We were given great advice through the process. They were always available to take our call and informed us on every step along the way. They take care of everything. Their commission is a set, fair fee. Call them – you will be so happy that you did!
We've been real estate investors for about 10 years now so we have experienced the full range of quality in real estate agents. We received better service, more candid discussions, and more knowledge than most *expensive* agents we've gone with in the past. Trust me when I say that you are NOT giving up anything by going with Trelora even though the price might suggest a tradeoff. Go with Rod and Brock and stop giving away your net worth to overpriced realtors!
As much as I thought I knew about selling a home on my own, Rod was instrumental in making me aware of how much more I had to learn, in a super nice way. He was with me, EVERY SINGLE STEP OF THE WAY. He's professional, an expert in his field, personable and he did a phenomenal job. I can't speak highly enough about the amazing service he provided – quite simply, he's the best.
Save Thousands When You Buy Or Sell With Trelora
Trelora's agents specialize, so you get an expert at every stage. From pricing experts who watch the market daily to negotiation experts who get you the best deal, you always have the best person on your side.