Why not get a log cabin? Their rustic beauty has made them a classic American home. It also helps that they're tucked away in some pretty gorgeous places. We broke down some of the best and most interesting log cabin homes currently for sale across Colorado, so you can find the perfect cabin in the perfect location.
1. Livermore, CO
Location: 480 Manhead Mountain Dr, Livermore, CO
Price: $595,000
Tired of city life? Escape to the great outdoors and this log cabin just 35 minutes from Fort Collins. Enjoy amazing views and abundant wildlife from the wraparound deck.
To view the listing, click here.
---
2. Powderhorn, CO
Location: 15410 State Highway 149, Powderhorn, CO
Price: $896,000
Looking for the property that offers seclusion with convenience to town, year-round access, and borders endless BLM lands? This 15+ acre compound has 2 cabins, extensively remodeled from 2014-2019 with a 750 square foot attached, heated garage, and a recently added 240 square foot shed.
To view the listing, click here.
---
3. Boulder, CO
Location: 138619 Boulder Canyon Dr, Boulder, Colorado
Price: $4,469,000
Escape to this sprawling log cabin and take all of your friends! Hidden in the canyons and situated right on Boulder Creek, ideally just 2.5 scenic miles from the heart of downtown Boulder.
To view the listing, click here.
---
4. Breckenridge, CO
Location: 480 Golden Age Drive, Breckenridge, CO
Price: $3,895,000
Secluded log cabin backing up to national forest for your year round hiking and snowshoeing pleasure. The best of both worlds, take in long ranging views of the Continental Divide and Lake Dillon from the main floor windows.
To view the listing, click here.
---
5. Livermore, CO
Location: 1761 Red Bluff Rd, Livermore, CO
Price: $585,000
This enchanting log cabin sits nestled in the mountains on 35 acres of ponderosa pine. An easy commute to Fort Collins, quick trip to the trails at Soapstone Prairie, or take in beautiful views right at home from the front porch.
To view the listing, click here.
---
More after jump! Continue reading below ↓
We Make Buying & Selling Simple!
List your home for one low flat fee and/or buy and get thousands cash back.
Get Commission Free Realty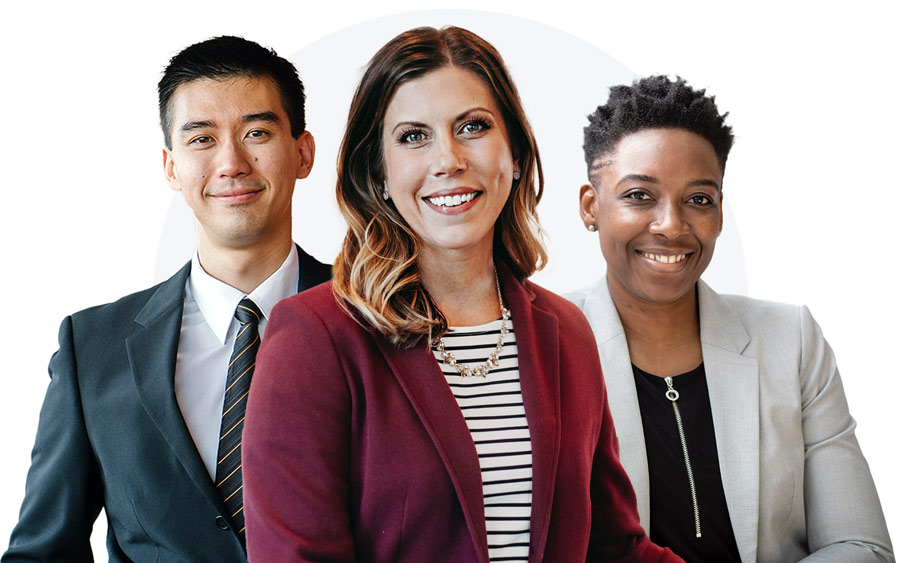 6. Dumont, CO
Location: 1236 Mill Creek Road, Dumont, CO
Price: $1,700,000
Best views in Clear Creek County. Easy access to I-70 the gateway to skiing and other recreational adventures including zip lines, biking, hiking, skiing, rafting, fishing and horseback riding. Expansive property with separate areas for the teenager that wants separate space or that family vacation with the whole extended family.
To view the listing, click here.
---
7. Creede, CO
Location: 224 Amethyst Drive, Creede, CO
Price: $539,000
Listen to the sights and sounds of the mighty Rio Grande from the deck of this mountain log cabin in Creede, Colorado. Just a hop skip and jump to historic Creede Main Street with shops, galleries, restaurants and the Creede Repertory Theater. Also walking distance to Deep Creek Trail and the Mineral County Fairgrounds.
To view the listing, click here.
---
8. Turret, CO
Location: 15257 Turret Ave, Turret, CO
Price: $185,000
Own a piece of historic downtown Turret. This quaint off grid log cabin used to be the Turret post office and has an official historic designation, bordered on the south side by a small sliver of National Forest, hundreds more acres of National Forest are also conveniently located within a mile of your front door, only 30 minutes from downtown Salida, one of the best up and coming small towns in America.
To view the listing, click here.
---
9. Livermore, CO
Location: 150 Sunlight Cir, Livermore, CO
Price: $595,000
Live the Colorado mountain lifestyle! Warm, inviting & updated log cabin complete with loft skylights to fall asleep under the stars. Relax or entertain on upper wraparound or lower covered deck.
To view the listing, click here.
---
10. Silverthorne, CO
Location: 000 Pearl Lane, Silverthorne, CO
Price: $4,000,000
This legacy property offers privacy within the Ruby Ranch, the finest finishes, architectural and interior design found in the lower Blue River Valley. The perfect blend of rustic, European charm is matched with contemporary design and finishes incorporating antique woods, steel, concrete, plaster, natural stone, architectural windows, and glass chinking between the logs. Enjoy forested views of Keystone and the Gore, while listening to Willow Creek and enjoying access to private trails into the Eagles Nest Wilderness.
To view the listing, click here. Christopher has been been in the Real Estate industry for 8 years and has had the opportunity to close over 1,000 deals while acting as the Managing Broker for thousands more. Christopher is passionate about continuing to find ways to simplify, maximize, and serve Trelora's clients exceptionally well and spends his time building teams to deliver high levels of service. When not doing real estate Christopher can be seen training for marathons and ultra relays with his 2 year old daughter, eating pizza, and drinking a steady stream of Diet Coke.