Granite countertops are popular for a reason: they're beautiful, elegant, and durable. But they come with a hefty price tag. While there are plenty of other countertops that don't look like granite, it is possible to get the look without the cost. We've broken down our top three granite look-a-like options, to give you a better idea what will look best in your home.
1. Quartz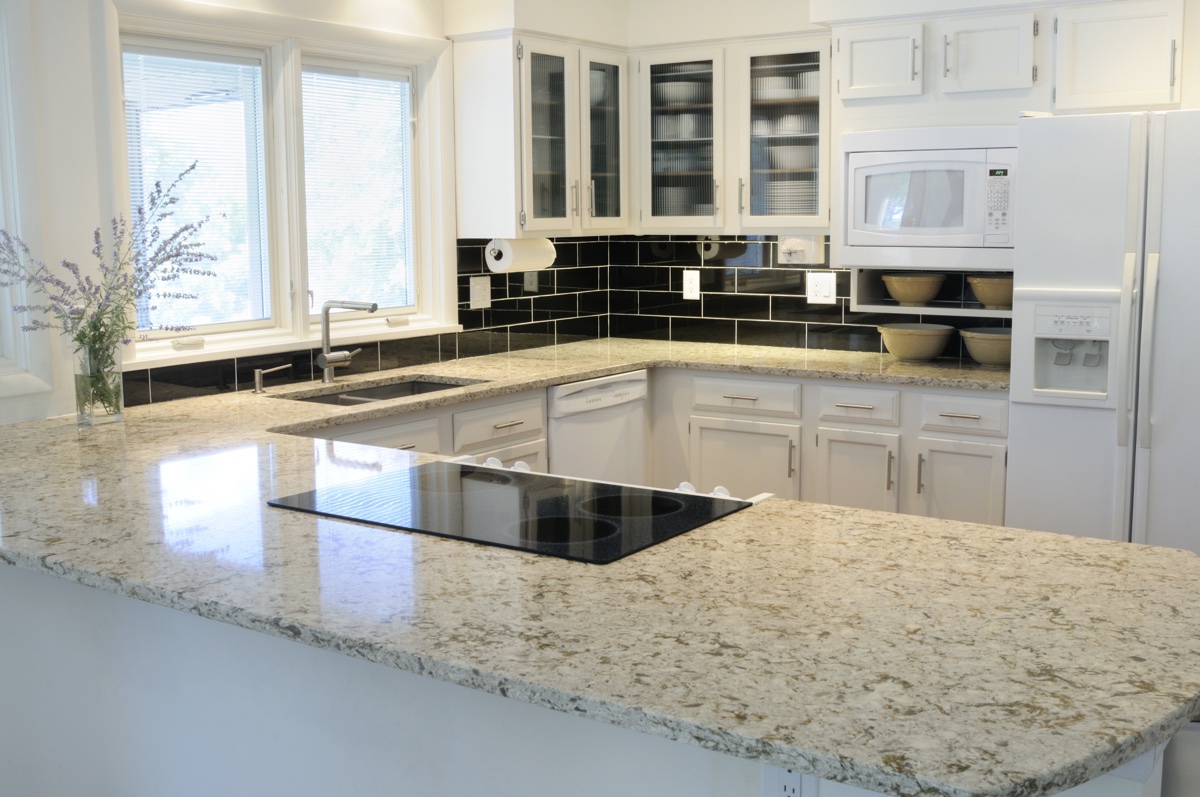 While quartz doesn't look exactly like granite, it has a lot of similar attributes, but is more durable. Quartz doesn't scratch easily and is stain resistant. You won't need to seal it and it's pretty low-maintenance. It's a synthetic material, meaning it's able to mimic natural stone.
Cost: $50 to $75 per square foot
2. Laminate
Laminate is inexpensive, easy to install, and has gotten better looking over the years. If you're looking for an uber-affordable alternative to granite, laminate is right for you. It is stain and heat resistant, just be sure not to directly cut veggies on it, because it is not scratch resistant.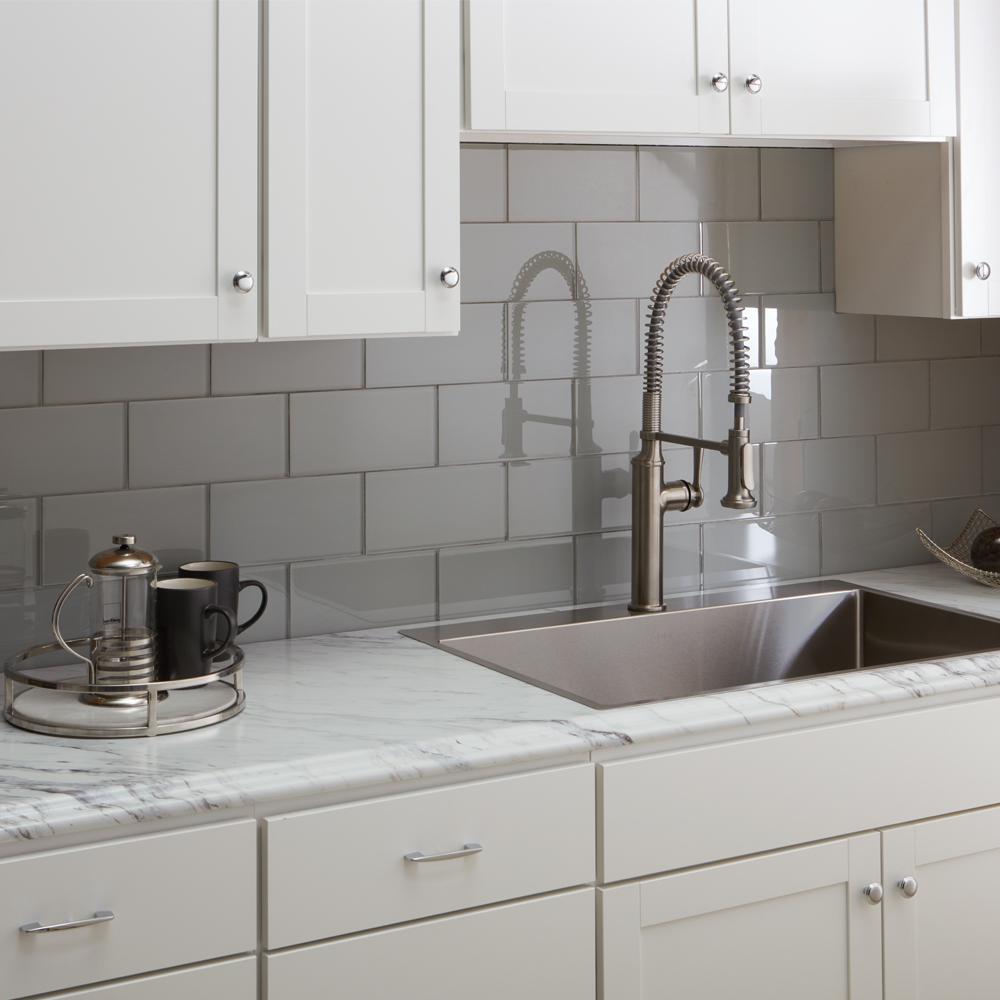 Cost: $7 to $30 per square foot
3. Solid Surfacing
Coming in over 120 colors and patterns, you'll be able to find a solid surface countertop that looks like the countertop of your dreams. Solid surface countertops are less heat resistant than other countertops and they can be nicked easily but they are easily repaired.

Cost: $45 to $70 per square foot
Another way to get granite countertops without the price is to research wholesale retailers near you. If none of these options feel quite right, check out our list of the best granite alternatives.
Looking to Buy or Sell a House with Awesome Countertops?
Trelora real estate serves the Colorado Front Range, Summit County and Seattle Metro Area and our mission is simple: full service real estate for a fraction of the cost. When you hire a traditional agent to help you buy or sell your home, man cave or no, you pay that agent 3-6% of the home's value.
When you hire Trelora, you pay one flat fee rather than a variable commission on the price of your home. You'll also get best-in-class customer service. A team of expert agents who close hundreds of deals per year. And a proprietary technology platform that puts you in the driver's seat and an average refund of $13,500 in Colorado and $18,000 in Seattle.

Christopher has been been in the Real Estate industry for 8 years and has had the opportunity to close over 1,000 deals while acting as the Managing Broker for thousands more. Christopher is passionate about continuing to find ways to simplify, maximize, and serve Trelora's clients exceptionally well and spends his time building teams to deliver high levels of service. When not doing real estate Christopher can be seen training for marathons and ultra relays with his 2 year old daughter, eating pizza, and drinking a steady stream of Diet Coke.