The Cheapest Way To Sell Your Home!
We help you sell your home and handle the entire process for thousands less than traditional agents. Contact us today to learn how you can sell your home for top dollar while saving thousands in commissions! ⟶
We Make Real Estate Simple, Safe, & Affordable.
Get Accurate Home Pricing
Our Pricing Agents have accurately priced thousands of homes. They will use their expertise to develop a customized pricing strategy to meet your timeline and needs.
Attract Serious Buyers
Your home will appear on sites like Zillow, Redfin, Trulia, and many more. We also advertise it to our network of buyers, on social media and Google!
Help With Paperwork
We will represent your interest to potential buyers and their agents while negotiating offer terms, handling inspection, and managing deadlines.
Start Your Selling Journey!
By working with thousands of customers, we've created a reliable process that helps our agents to support you in every step of the journey.
Contact Us To Learn More
Don't Just Take Our Word For It
This is the way to sell and buy a house! There are no gimmicks here. What they say they will do for a fair fee is absolutely correct. We sold our house and bought another one, both with their assistance and we LOVED them! And we made way more money than we would of with any other type of agency. We will never sell or buy with anyone but Trelora ever again. First class business!!!!!
– MD
Trelora saved me thousands of dollars. I used then to sell my house and buy the new one. In selling mine, they sent out a professional photographer and the mls listing looked fantastic. Had a over asking price offer in 2 days. Saved $17,000 in realtor commission on the sale. They were equally fantastic in the buying of my new home. handled all the paperwork promptly and I got a check from them for half of the commission they received from buying the property. I can't say enough great things about Trelora. I highly recommend them!
– Holly
I was very apprehensive to ditch the traditional real estate agents for the Trelora team approach. Sure, there's lots of money to save by using Trelora but will the team get me an accepted contract on a home and at a good price? The long and short answer is 'yes'. Trelora did everything my past realtors have done, and they did it better. Scheduling for viewing homes was easy and there was always someone available to show. Once under contract, they watched the tasks like hawks to ensure nothing was missed. There is nothing I could find that Trelora could improve upon.
– JOE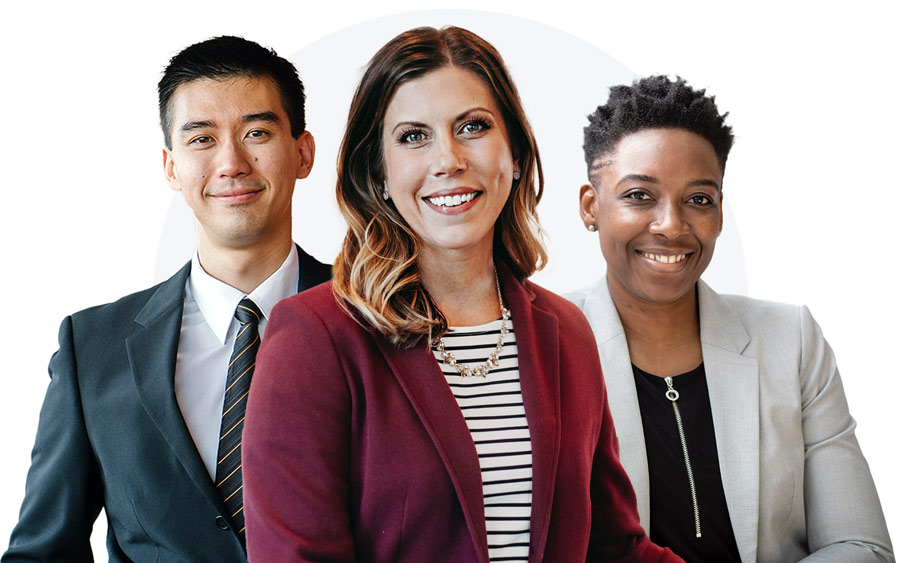 With Trelora, You Have An Entire Team On Your Side!
Most traditional agents work alone, so you can only get help when they are available. Our team of licensed agents are available seven days a week. We take professional photos, list on the MLS, host open houses, and negotiate with buy agents to get you the best deal possible.
Talk To An Agent Today
Schedule a free, no commitment consultation. We'll help you identify the best strategy that fits your needs, and answer any question you have.
The Difference Is In The Details
$64 Million
Saved, From Coast To Coast
98%
Listing To Selling Price Accuracy
Save When You Buy Or Sell With Trelora
Trelora's agents specialize, so you get an expert at every stage. From pricing experts who watch the market daily to negotiation experts who get you the best deal, you always have the best person on your side.