Sell Your Home Faster & For More Money!
List your home for only 1% and/or buy and get thousands cash back.
Trusted by thousands:
Save an average of $10,000 when you list with Trelora
We Make Real Estate Simple, Safe, & Affordable
We believe that home sellers should only pay one low, fair fee of 1% to sell their home, not a hefty 3% commission. This saves the average home seller $10,000 or more on commission! You've put blood, sweat, and tears into your home and deserve to keep as much equity as possible.
Contact Us To Learn More
How much can Trelora save you?
Estimated home price?
$500,000
Total Savings:
$
16,000
* Commissions vary based on market conditions and location
Sellers save:
$
10,000
Average sellers commission is 3%.* This would be $15,000. At Trelora we only charge one low fee.
Buyers save:
$
6,000
We split our commission with you, up to $6,000 cash back at closing!
Trelora vs Traditional Agents
Traditional Agents

Only 1% At Closing

You don't pay anything up front. We only get paid when you do!

3% Of Home Value

For a $400,000 home this costs you $12,000!

Team Of Specialists

We have a team of agents that specialize in every step of the process. This ensures you get the best service and value possible!

One Agent

Available 7 Days A Week

Availability Ranges

Hundreds Of Homes Sold Each Year

3 to 12 Homes Sold Each Year
Get Accurate Home Pricing
Our Pricing Agents have accurately priced thousands of homes. They will use their expertise to develop a customized pricing strategy to meet your timeline and needs.
Attract Serious Buyers
Your home will appear on sites like Zillow, Redfin, Trulia, and many more. We also advertise it to our network of buyers, on social media and Google!
Help With Paperwork
We will represent your interest to potential buyers and their agents while negotiating offer terms, handling inspection, and managing deadlines.
Start Your Selling Journey!
Don't Just Take Our Word For It
Ian C

Saved $16,080
Fantastic company with an A+ team. I have sold and bought multiple properties with them and they continue to amaze me on how honest and wonderful their approach is to customer service and real estate. I highly recommend them and have recommended them to my colleagues and friends who have done transactions with them also and say the same great things about them. You can't go wrong with Trelora

Rubi H

Saved $11,140
There are not enough Thank You's in the world to show our appreciation for the amazing service provided during our sale. Michelle, Daniel, Natalie it was a true pleasure to work with you. We have been active as real estate investors for eight years. During those eight years, we have encountered some nightmares with realtors. YOU made this so easy! TRELORA is an example to follow in the real estate market. The organization is flawless, and the service is outstanding.
Deepthi K

Saved $9,600
I had a great experience with the Trelora team. I thought I took a chance with them because I had to sell my house soon as we were relocating and we did not absolutely do any staging. But it was a indeed a great experience with the team especially Madison, Amanda and Peter. Thanks for all the hard work and prompt communications. It sure did save me a lot in commission. Appreciate your business and keep up the good work.

MJ

Saved $14,345
Dan and his team were fantastic during the sale process of my home. They were a pleasure to work with. They were very responsive and go above and beyond to be sure the clients have all the knowledge to make the best decisions They attended to every detail throughout the endeavor. I was able to maximize my return on the sale and Dan and his team were very influential in making that happen. I would always sell my homes with Trelora.
Mindi W

Saved $8,900
Selling our home with TRELORA was such an easy and AFFORDABLE process! Their team was very organized and responded in a timely manner. We had a complicated mortgage and they were so understanding and knowledgeable. TRELORA made this such an enjoyable process!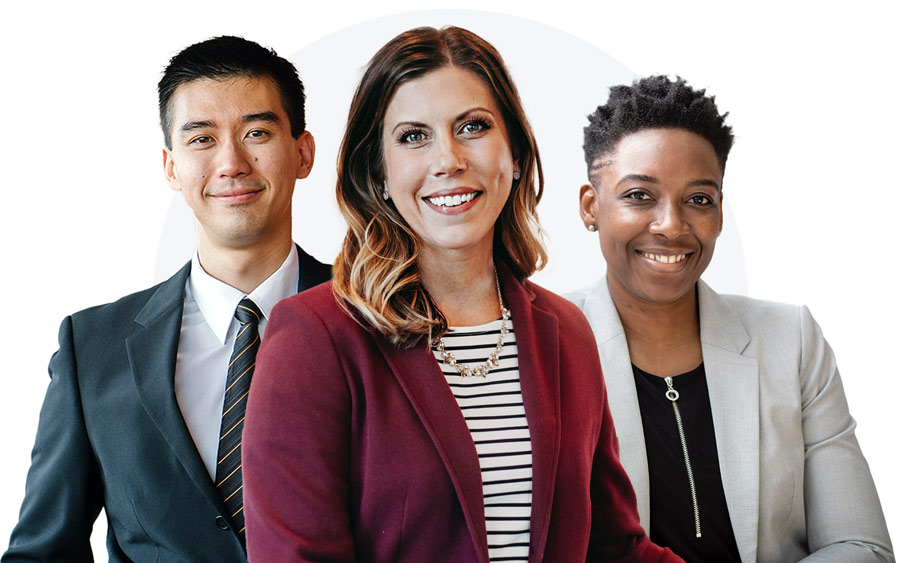 With Trelora, You Have An Entire Team On Your Side!
Most traditional agents work alone, so you can only get help when they are available. Our team of licensed agents are available seven days a week. We take professional photos, list on the MLS, host open houses, and negotiate with buy agents to get you the best deal possible.
Talk To An Agent Today
Schedule a free, no commitment consultation. We'll help you identify the best strategy that fits your needs, and answer any question you have.
The Difference Is In The Details
$64 Million
Saved, From Coast To Coast
98%
Listing To Selling Price Accuracy
Save When You Buy Or Sell With Trelora
Trelora's agents specialize, so you get an expert at every stage. From pricing experts who watch the market daily to negotiation experts who get you the best deal, you always have the best person on your side.